To Our Valued Prospective Customer
Good Day to you!
Our company, FIRST ROGEO COMMERCIAL CORPORATION
is into anything Steel, from steel products to sheet metal fabrication, to manufacturing, and contracting business.
Back by modern technologies, machineries and skilled workers, we can do almost anything and everything concerning STEEL.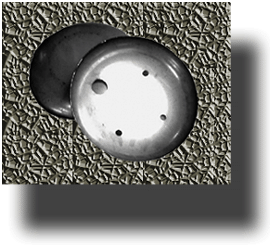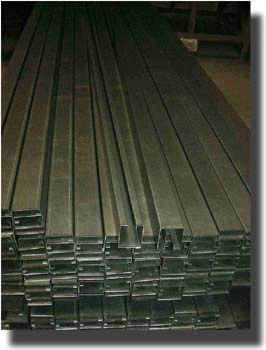 We do STAMPING, BENDING, DEEP DRAWING,
ROLLING, and WELDING JOBS as well
as FABRICATING and ERECTING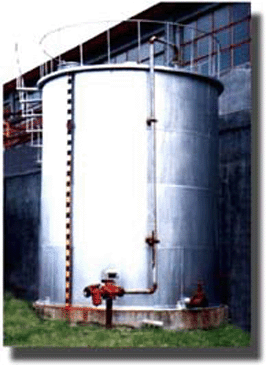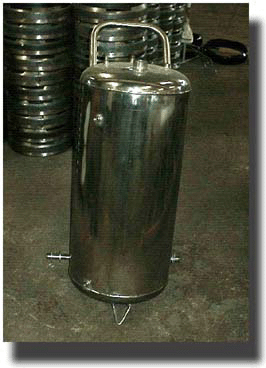 STEEL STRUCTURAL FRAMINGS & TRUSSES, STAINLESS AND MILD STEEL STORAGE TANKS, etc.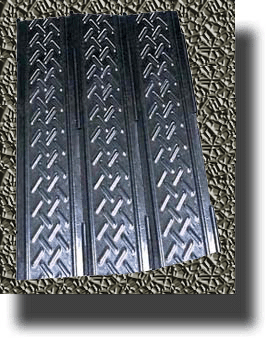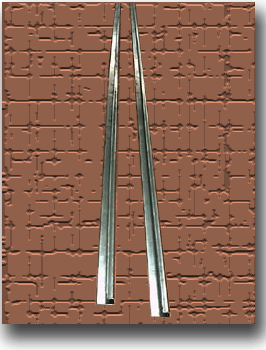 We produce ACCORDION METAL FOLDING DOOR PANELS, DOOR TRACKS, HANGER & BRACKET SETS, J-TYPE METAL SCREEN FRAMES, SHOVELS, CONVERTIBLE PUSH CARTS, etc. as our standard products.
May we therefore have the honor to offer our services to your prestigious company. We are extending to you our invitation for a plant visit to see fo yourself our facilities and our production capability.
---